Our offer of road services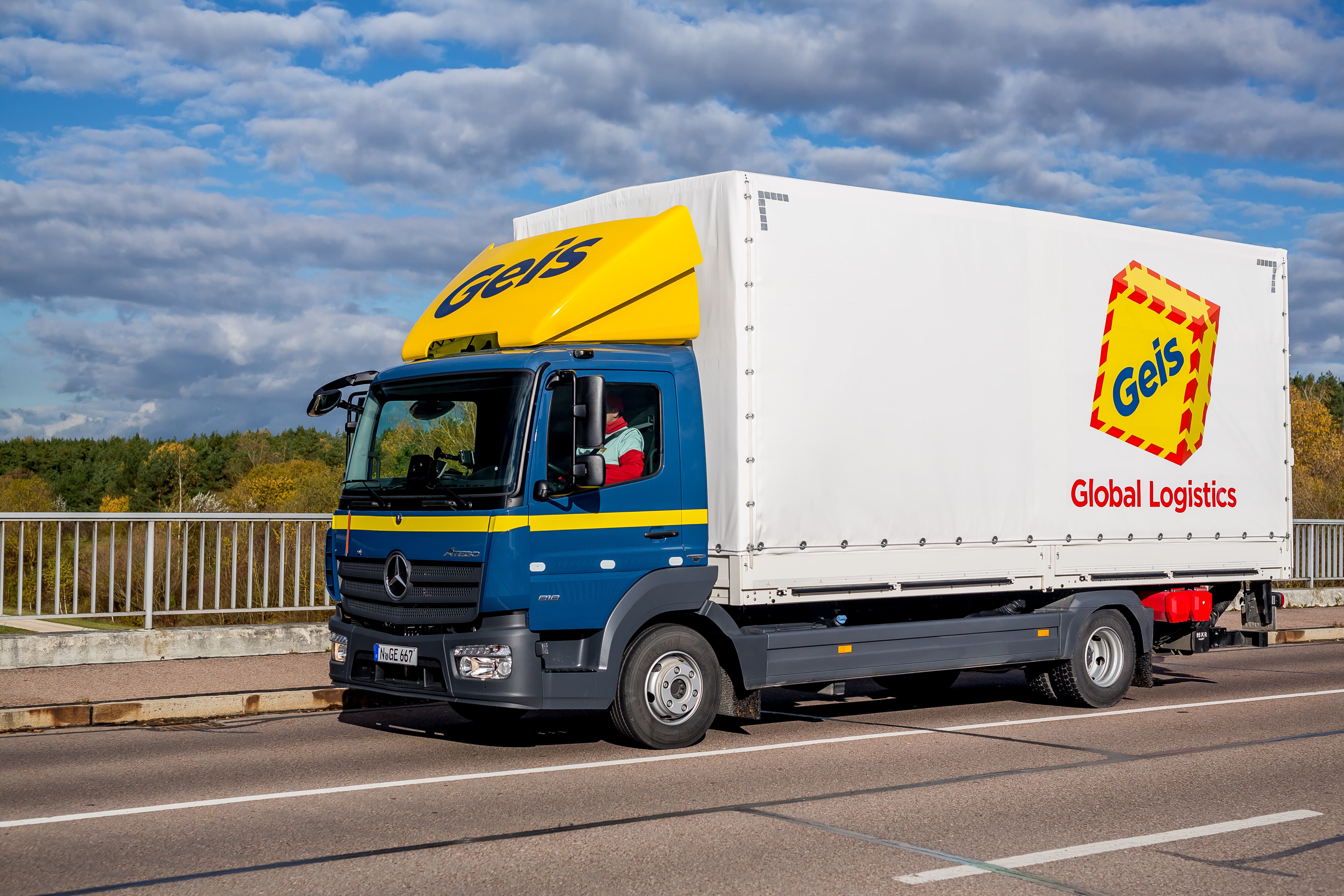 Domestic pallet transport
We deliver your individual and pallet consignments usually next working day throughout Poland.
More information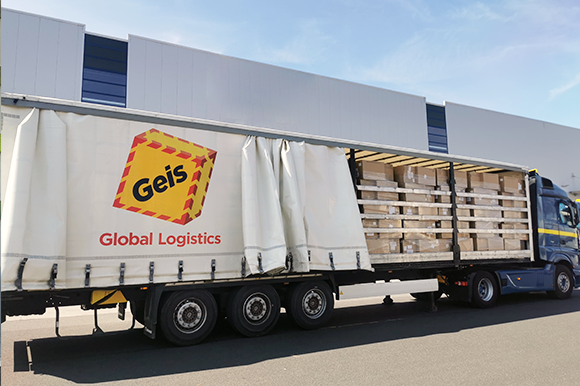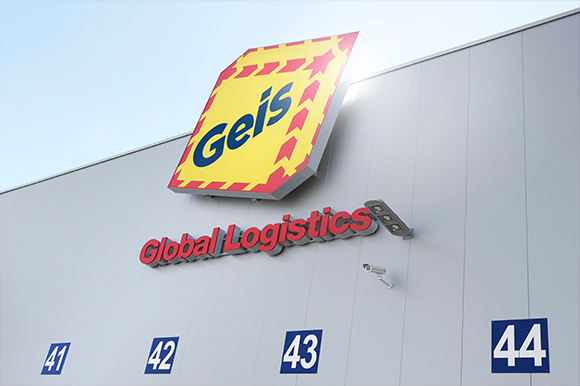 FREQUENTLY ASKED QUESTIONS
Where is my shipment?
You can check your shipments location by entering yourr tracking number in the Tracking & Tracing field. If you have any questions, please call our customer service line at: +48 22 267 96 00 from 8 a.m. to 4 p.m.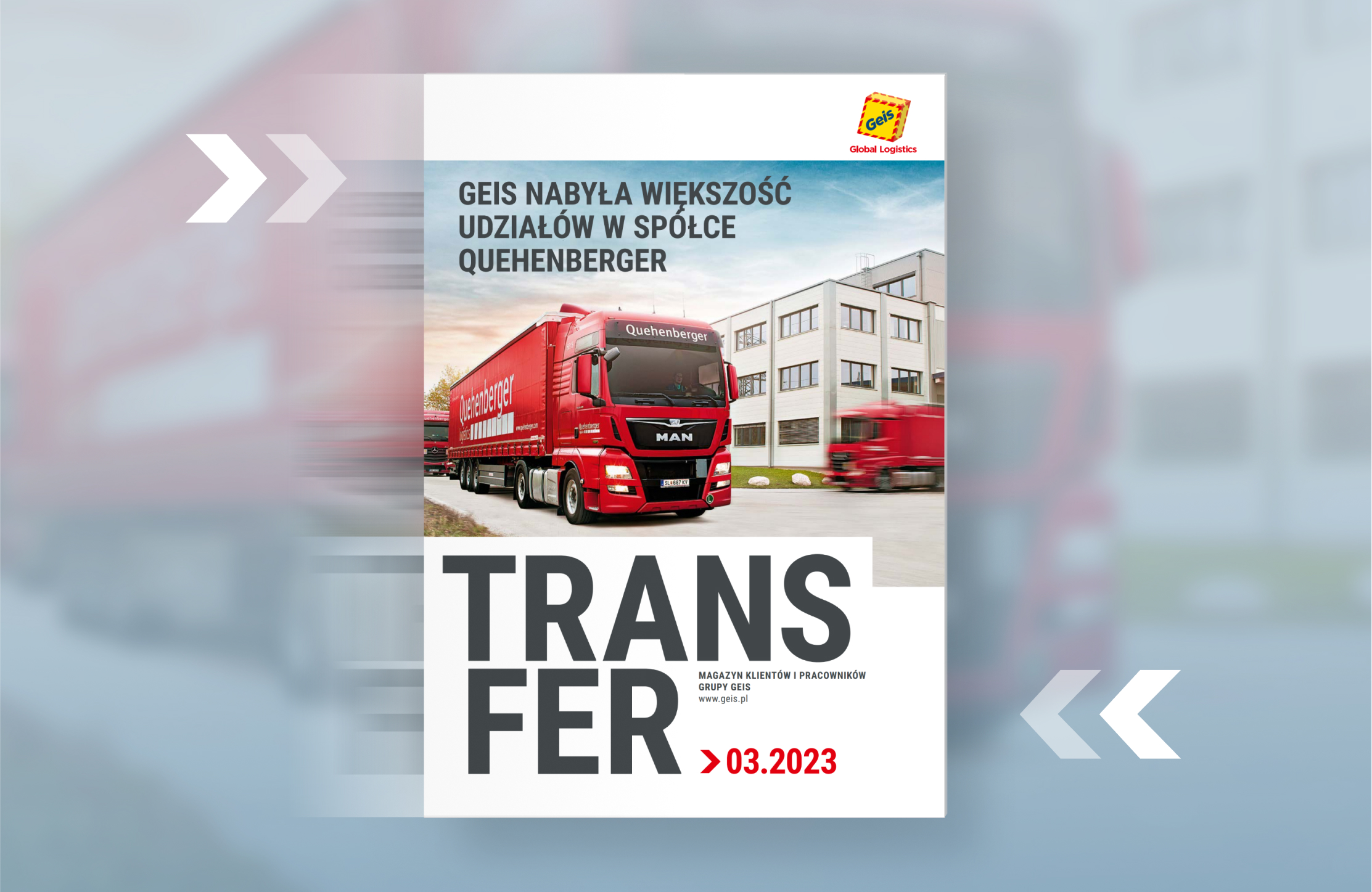 News from Geis
Always up-to-date information about the company and topics related to the company and the logistics world.
More information